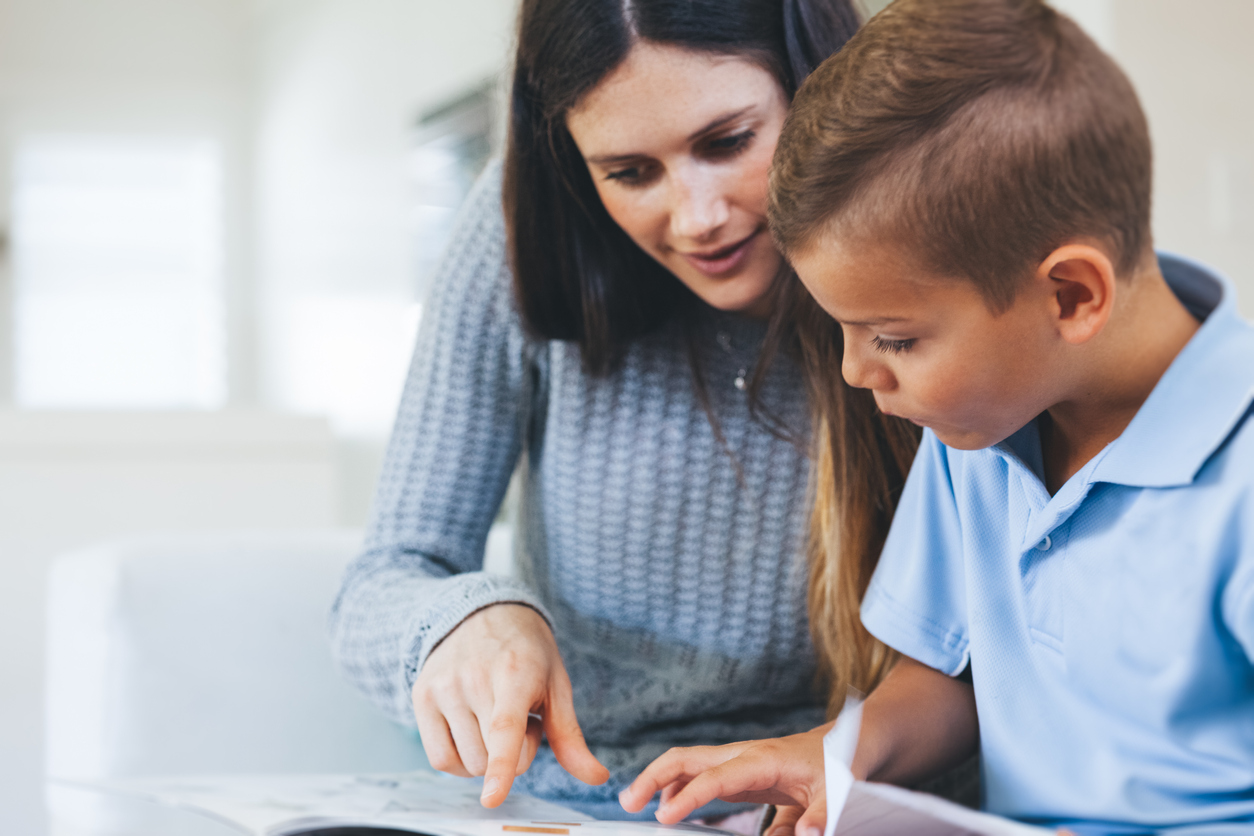 The Australian Education Union (AEU) Victorian branch has welcomed the Victorian government's announcement of a $250 million support package to help students that require additional assistance due to the impact of the COVID-19 pandemic.
The funding, a great majority of which will go to public schools, will allow Victorian schools to recruit more than 4,000 'tutors' who will work with students who have fallen behind their peers during remote learning.
AEU Victorian branch President Meredith Peace said the support was a welcome initiative and would help students re-build after the most disrupted school year in a generation.
"This is great news for our public education system. Not only will it help children and young people who need extra assistance, but it will help take some of the pressure off our teachers, support staff and principals who have also had a challenging year," said Ms Peace.
"Not every student will require extra support, some have actually thrived in remote learning, but there will be students, particularly those who may have already been at a disadvantage, that will need additional support so it's important that we have this extra assistance."
The union is also pleased that the Victorian government will trust and listen to teachers' professional judgement when it comes to establishing where the support is required, and which students are struggling to keep pace with their peers.
"Our teachers have worked very closely with students throughout a challenging 2020 and will be able to give the greatest insight on how students are progressing, both in terms of their well-being and academically, and we have to trust their judgement."
Teachers who are currently not employed, retired or working casually and are interested in registering as a tutor for 2021 should visit education.vic.gov.au.